Amenirdis Tricot
Feel the hug
Essential. Brilliant. Bright. Lush. Natural. Elegant. Enveloping. Soft. Beneficial. Valuable.
A collection of natural knitwear for all Seasons.
Cashmere, Waitaki, Merinos, Cotton. Three colors. White, Red, Black.
The yarns are all natural and first-rate for the comfort of wearing them even on the Naked Body. All products come with environmental certification and attestation of high quality.
Also testable on internal label in details. Some of the Maison's distinctive characters and marks are bands, borders, cuffs, stripes. An image with a clear imprint, immediately recognizable, different and original. Every detail is the result of extensive Research. Balance and Harmony. An Enveloping Sensation. There is a lot of Love here. Feel the Hug ….
Man's Discovery of how extraordinary wool was goes back a long way, to the Bronze Age already shearing sheep for textile material. It has properties that are out of the ordinary.The ancient Egyptians had large-scale factories for obtaining textiles and until the 19th century it was considered a very valuable material and a privilege of the richest.Following the import of this wonderful yarn to Europe , it becomes available to a wider population.
It has many properties' useful for the well-being of our body and healthy for the planet in which we live .
As the ancient desert peoples teach us , wool is an excellent thermal insulator and thermoregulator .
Keeps at a cool temperature in summer and warm in winter , shelters the body from moisture', Water-repellent and Fireproof, completes the
own biodegradation cycle in 12 months , unlike synthetic materials that are disposed of in forty years.
It is Natural , Renewable and Recyclable .
In Attunement with the rhythms of the Earth , it maintains an unbreakable bond of Harmony between man and nature,
whose story is whispered to us by the wind, reminding us of the Covenant and the magic that brings with it great treasure , enveloping us in a
Embrace healthy and full of properties' Beneficial …
by Amenirdis with Love
Sed Porttitor Lectus Nibh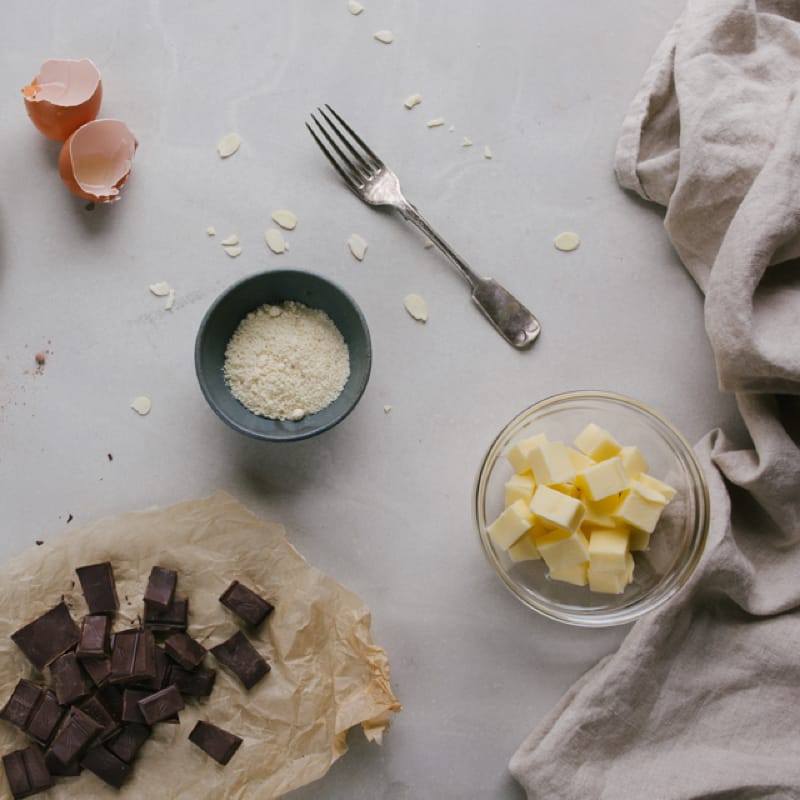 Curabitur Aliquet Quam Id